Yesterday was the epic long final here at WOC 2010. The sun was out and the action was aplenty with Aussie Anna Sheldon flying the flag for the Aussie Team.
The Long Arena.
Anna was pumped for the 9.9km in the Trondheim terrain, which was expected to be very tough! As spectators this was blatantly obvious with the Granasen ski jumps towering over the arena, and unfortunately (for the runners) a control flag up the top!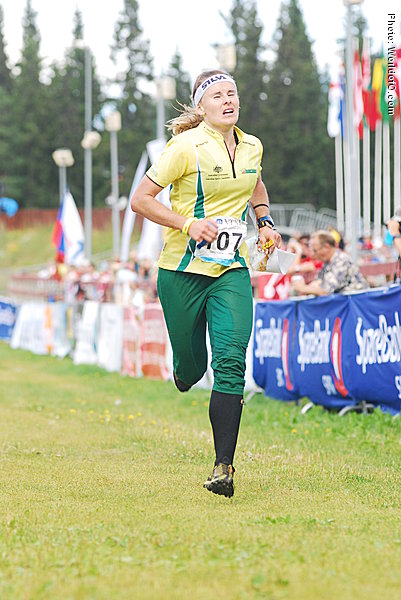 Strong all the way.
Anna had an early start and came into the finish strongly posting an early competitive time with the Aussies chearing loudly. Eventually ending up in 38th place!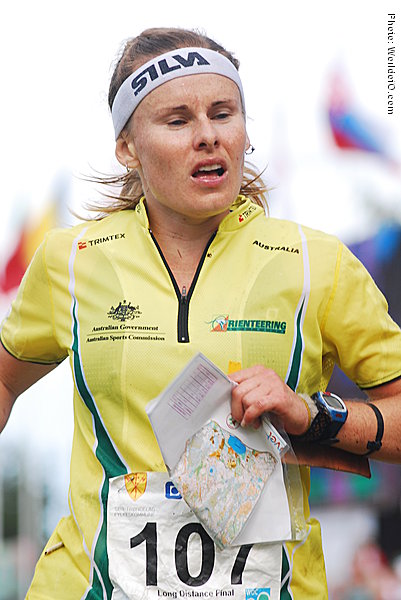 Powering to the finish.
Anna said that it was "missiontastic! a tough slog the whole way, my aim was to get the controls cleanly, and I'm satisfied with my race, but looking forward to another crack next year!"
Well done Anna!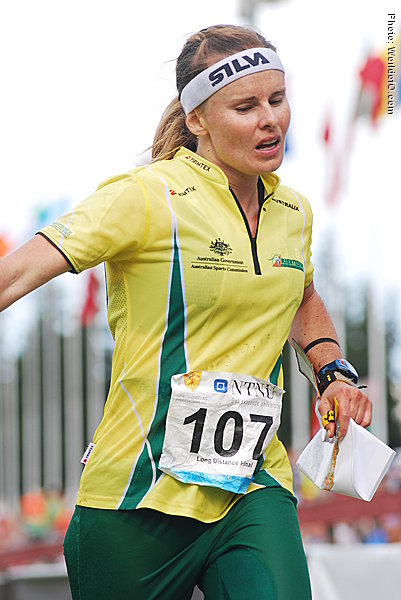 Crossing the line!
Meanwhile, on the rest days Team Australia has been preparing for the two remaining races in WOC 2010.
The middle Final tomorrow with Simon, Dave, Vanessa and Grace ready to go!
These four find various ways to relax....
Vanessa loves to draw, and they are quite remarkable too!
This is down at the local beach and is in overlooking Trondheim fjord just down from our accommodation.
A photo taken by Robbie, of Jasmine, drawing Vanessa, drawing the fjord!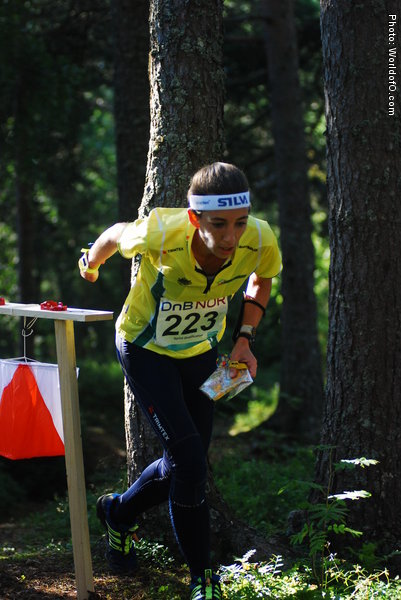 Grace just loves to orienteer! She has been preparing out at the model area for the final and resting up with Craney (her British hubby) who is also running the Middle final for GB!
Simon relaxing for the Middle Final on the interweb and drinking Coke!
Shep prepares for the Middle Final by ...?
And the rest of us are preparing for the relay on Sunday, in the sun...
and making sure we don't get injured...
Apparently Trondheim hasn't had weather like this since 2000....for real!
Can you name the silhouettes?
Stay tuned tomorrow for the Middle Final @
http://live.woc2010.com/